LUMINICE PRESS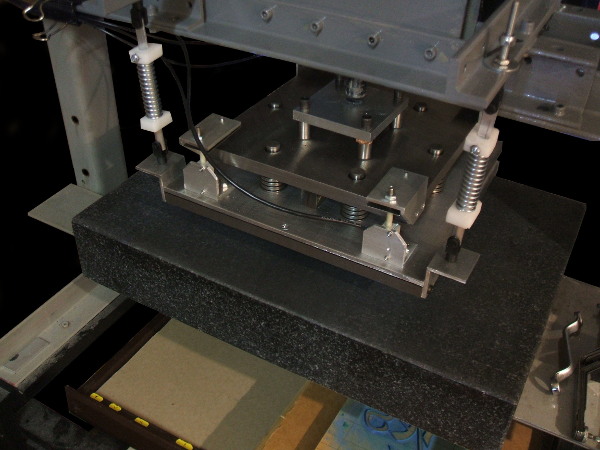 The Luminice Press

The name "Luminice Press" designates artist books and prints that employ metal type and other forms of relief printing that are printed on a hand press designed and constructed by Thomas Parker Williams.
Luminice Press Artist Books are the collaborative work of Thomas Parker Williams and Mary Agnes Williams
Due to the growing interest in fine press printing, and after discussions at the 2018 Oak Knoll Fest about letterpress resources, I decided to offer my design for the Luminice Press 2.0 free of charge to help keep the craft of fine press printing alive.
Detailed plans are available at the links below.


The Luminice Press in operation