CATALOG NO. B98-2020
Pestilence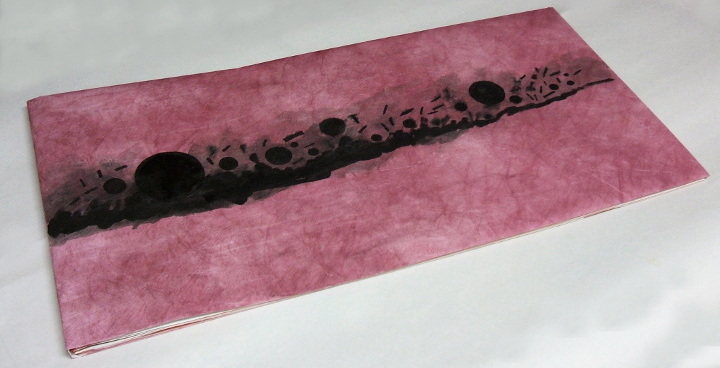 Pestilence book closed

Specifications - Unique book
Book – 12" x 24" x .875" closed, 5 original drawings by Thomas Parker Williams on paper. Media: Dry pigments in alkyd medium, stains, ink and colored pencil.
Pestilence was drawn during the week of April 13-20,2020.
It is a metaphor for the worsening COVID-19 crisis and the rejection of reality by some in our country.
This crisis will change life as we know it. My hope is that we will be able to accept the cooperative action needed to survive it.